The Stainless steel freezing tray is widely use in sea food, meat processing, vegetable processing plant. it would be freezing cart, working table, products rack...etc , storage products.
According to the products different, the dimension of freezing tray is variable
The tray is made of food standard stainless steel 304, no color change, rust, or shape changing after long time use.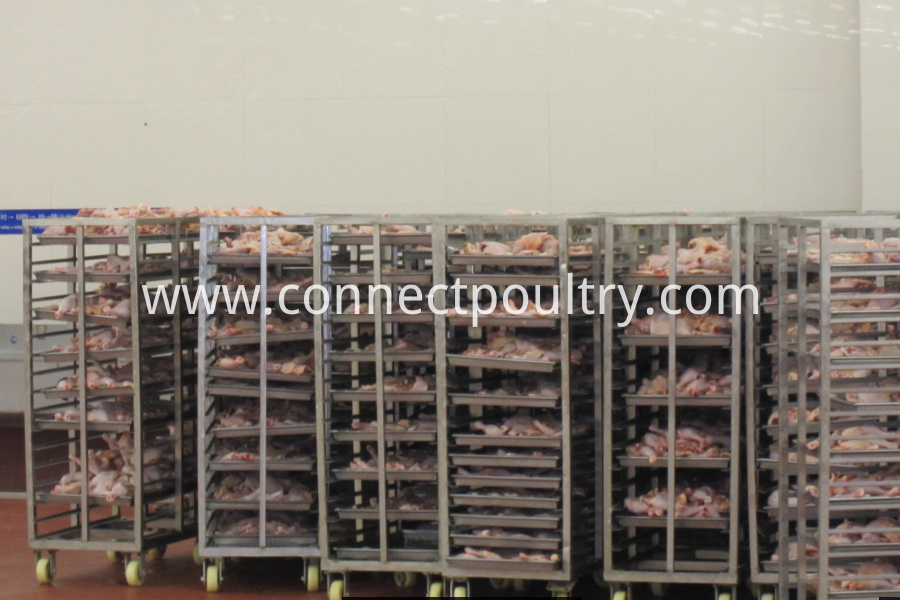 Product Categories : Poultry Processing Equipment > Hygiene Equipment