CZLO/CZLU screw conveyor is manufactured according to ISO90012000 standard, design and manufacture are following standards. The screw diameter of CZLO/CZLU screw conveyoris from 100 mm to 1250 mm, which are totally 12 models. There are two typeaccording to transmission system which are single driver and dual driver. Thescrew conveyor length is reach to 40meter for single driver, which dual drivermodel can reach up to 80 meters which have connection of main shaft in middle.The main shaft is formed by special structure design, less resistance, sealingstrong, good wear resistance, long service life. The location of the inlet andoutlet arrangement is flexible, can be equipped with electric discharge portfor automatic control. CZLO/CZLU screw conveyor has the characteristics ofnovel structure, advanced technical index, strong adaptability, convenientrepair operation:
It is widely used in building materials,metallurgy, chemical, electric power, coal, machinery, light industry, food andfood industry, suitable for conveying powder, granular, small bulk materials,such as cement, coal, grain, fertilizer, slag, sand, coke and other: forconveying perishable, viscous, easy caking materials. The working environmenttemperature of LS model screw conveyor is usually 20 to 40 DEG C, the material temperatureis general 20 to 80 DEG C. LS screw conveyor is suitable for installed with smallinclination angle and level working. It is better not more than 15 degrees. If there are special requirements may consultwith the manufacturer, special design.
Working principle
1, Large carrying capacity, safe andreliable.
2, Strong adaptability, convenientinstallation and repair, long service life.
3, Small body, high speed, to ensure rapidand uniform transportation
4, Good sealing, shell is made of seamlesssteel pipe, the end flange is connected to each other as a whole, rigid
Model And specification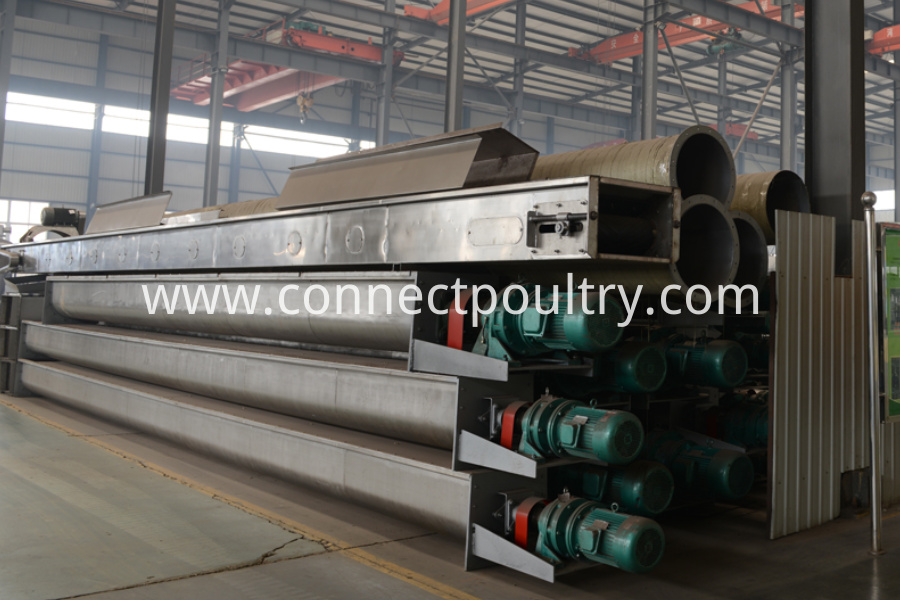 Product Categories : Rendering Equipment > Raw Material Handling Equipment