Pre-breaker, Raw Material Bin & pump feedingdevice
This is the special design for full automatic livestockfarm to render the dead animal or animal slaughterhouse waste, which realizethe fully automatic working from large items pre-breaker to automatic feedingsystem to Cooking system. The whole process is closed working, don`t have bloodor residue leaking, greatly saving the labor work, especially for the bigcapacity Rendering Plant.
The raw material is transport which truck and directlyunloading it into the raw material bin, which gradually feeding into re-breakerto crush it into small size, and feeding it into cooking system with pumpingsystem.
Basic Structure:
The upper one is raw material bin which is suitablefor slaughterhouse poultry or animal wastes, or farm dead livestock or poultry.
The middle part is pre-breaker with the function ofreduce the large raw material size into small items which size is less than 5cm,the system is self-washing, disinfection, whole chamber is full closed, whichstop workers touch livestock or poultry and stop the bacteria spreading.
Main technical parameters of CZWL-15 raw material Bin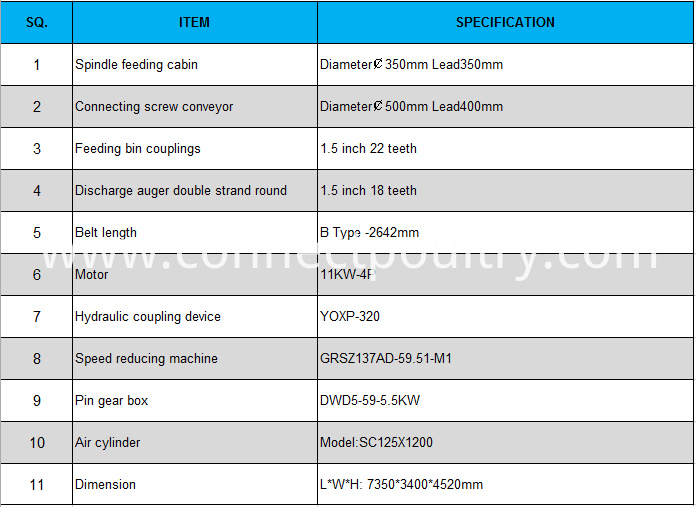 Main Technical parameter of Pre-breaker

Pumping system Parameter:
Model: CZSB-5 POWER : 18.5KW MATERIAL: CARBON STEEL
THE SYSTEM DRAWING: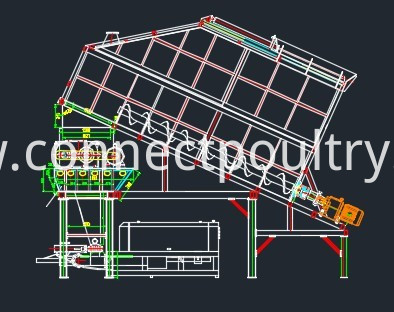 THE SYSTEM INSTALLED IN WORKING PLANT: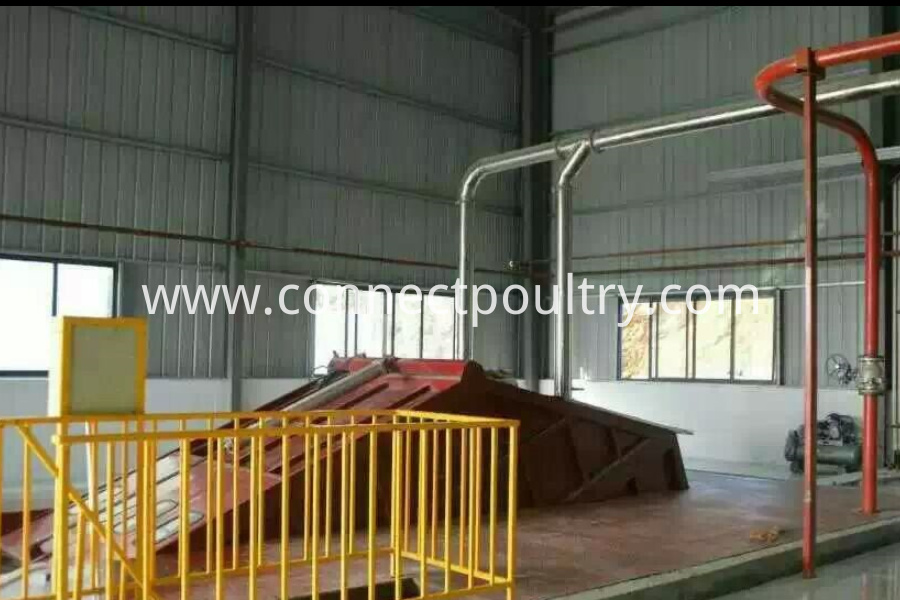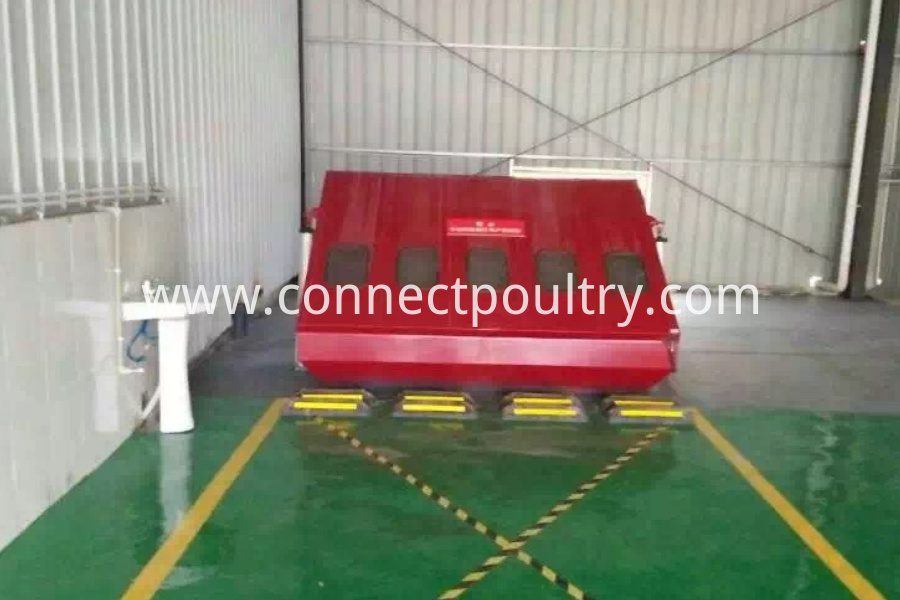 Product Categories : Rendering Equipment > Raw Material Handling Equipment