Cooler Tower
Circular counter current type glass steel cooling tower is use the technology of counter current type heat exchange, the filling material is modified
polyvinyl chloride plate which extend the water spraying area; The system is uniformly the water distribution by rotating way which enhance the cooling result. The system is reliable in operation, durable and easy installation.
Main Function
Features and choice
1.Design parameter:
1)Standard condition:water supply temperature:t1=37℃,water exist temperature :t2=32℃,the design wet bulb temperature τ=28℃,which water temperature Δt=5℃,cooling rate:t2-τ=5℃
2)Middle temperature conditions:water supply temperature: t1=43℃,water exist temperature:t2=33℃,the design wet bulb temperature τ=28℃,which water temperature Δt=10℃cooling ratet2-τ=6℃
3)High temperature conditions:water supply temperature:t1=60℃,water exist temperature:t2=35℃,the design wet bulb temperature τ=28℃,which water temperature Δt=25℃cooling rate:t2-τ=8℃
2.When choose the model,first need to know the water volume Q,temperature of supplied water t1,temperature of exist water t2,and designed wet bulb temperature τ,plus heat features to choose the right model.
Rendering Plant including Raw Material Handling Equipment of raw material receiving silo, pre-breaker of large bones or dead animal body, raw material pumping system, Rendering Processing Equipment of Batch Cooker, drying machine, transit hopper, Fat Press Machine of fat press, oil stirring and heating system, centrifugal of oil purify, Meal Cooling Machine , Odor System of odor pipelines, cyclone, condensor, vacuum station, cooling tower of chilled water, water spraying tower, bio filter , grinding system, and packing.
Feature
(1)Tower body:Reasonable in airflow line, smooth, fine texture, bright color, surface coating resin containing UV resistant element,which is aging resistance, high strength, light weight,corrosion resistance. Under the tower body according to order requirement,can be equipped with water overflow. Sewage. Automatic water supply pipe which directly sucking water and saving the cooling pool,above with anti noise deadening pad, which effectively reducing the sound of dripping water.
material: (2) Filling material is suing modified polyvinyl chloride plate, transverse convex rib is additionally arranged, water redistribution ability is strong, small resistance,good in thermal performance, high temperature of 70 degrees. The low temperature is-50 degrees, good flame resistance..
(3) rotating water distributor and distributing pipe: with stainless steel ball bearing ,the system is flexible and reliable in operation, low
head, the water is distributed evenly, the water distribution pipes are aluminum alloy glass steel,there is water collecting plate pipe which overcomes the water drift.
Fan (4)According to the engineering mechanics parameter design, the cooling tower is low noise,high efficiency.
(5)The motor is low noise energy saving,sealing well, waterproof, which can work in high temperature conditions,high efficiency,low noise.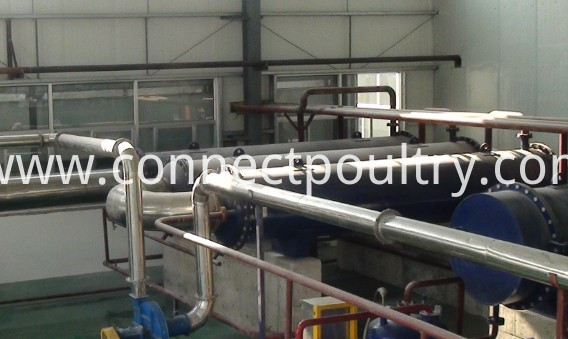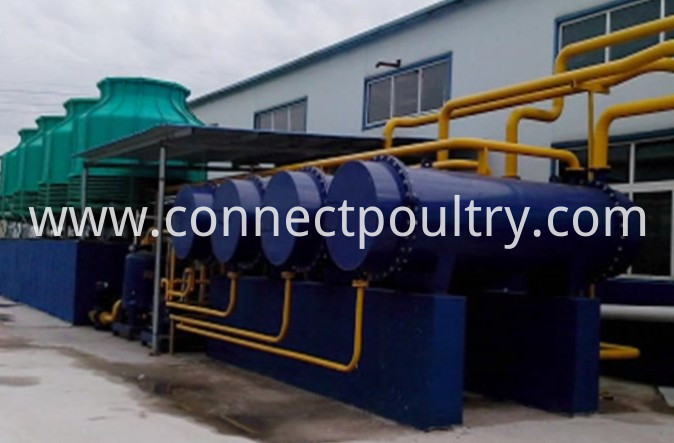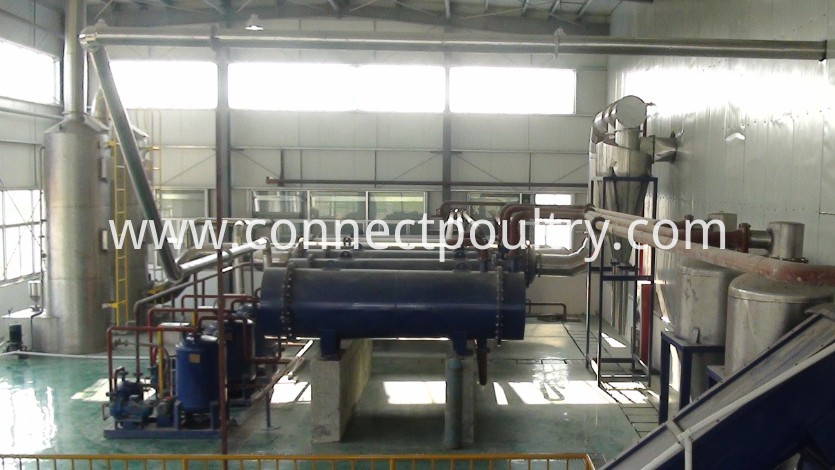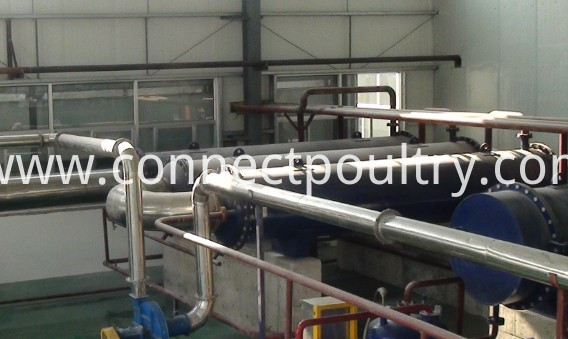 Looking for ideal Cooling Tower of Cooker Odor Processing Manufacturer & supplier ? We have a wide selection at great prices to help you get creative. All the Cooling Tower for Condesor Cycling Use are quality guaranteed. We are China Origin Factory of Rendering Plant Odor Machine. If you have any question, please feel free to contact us.
Product Categories : Rendering Equipment > Odor System