Features of DZL boiler
Arched body of board, raising the intensity of safely margin and simplify the rafah shoring component.
The use of enhanced heat transfer within the thread of smoke,heat and effective,high thermal efficiency.
Mechanization combustion,environmental protection and energy conservation.
Auxiliary equipped in factory.
DZL series Transpiration rate 1000-20000kg/h, Design pressure is 0.7 to 2.5Mpa
DZL series Thermal power is 0.7 -14MW
DZL Steam Boiler main technical parameters table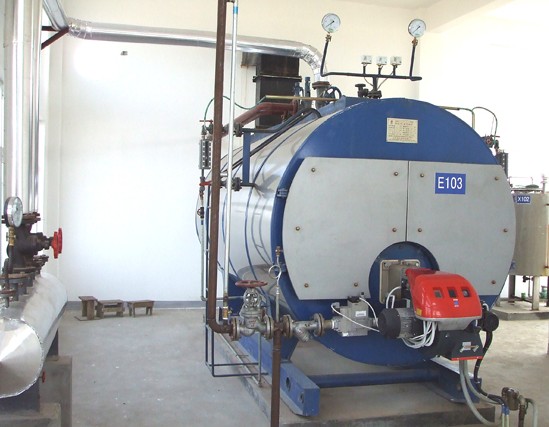 HORIZONTAL DIESEL (GAS) STEAM BOILER
WNS SERIES Evaporation amount 1000-20000kg/h, Design pressure 0.7-1.6Mpa
SZS SERIES Evaporation Amount 4000-35000kg/H , Design pressure 1.25-2.45Mpa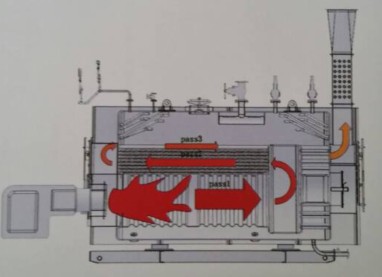 Spirally Corrugated Tube
It can enhance the heat transference, narrow the size of shell and raise the flexibiltiy, the seam thermal stress of the pipe end is decreased. No dust, pipe no cracking.
Corrugated Furance
The corrugated furnacce faciliates thermal expansion, which increases the heating area of the furance and improves the thermal efficiency of boilers
All-wet Back Reversal Chamber
Good cooling effect, and the pipe bears the pressure equally