Cyclone
CONNECT cyclone is used to collect meal powder which goes out with odor from Dryer, it is working with negative pressure which sucked by vacuum station.
The airflow inside of cyclone is rotating movement, and steam of dust particles is separated from the odor due to centrifugal force. It is centrifugal dust removal technology which worked with centrifugal force to remove the dust. It mainly composed by cyliner, cone, odor intake pipeline and dust exhaust pipeline.
The working theory of Cyclone
When the dust goes with odor from dryer pass through cyclone, the air steam is approaching from the shape linear into rotary movement, and downward along the wall of cylinder with the spring shape, and toward the cone, usually call it external rotation airflow. During the airflow rotating, it generate centrifugal force, and the relative higher density particles is forced to the wall which lose the radial inertia fore and momentum, and along the gravity down into the dust discharging pipeline.
The features of Cyclone
1. There are no moving parts inside the cyclone, Easy maintenance.
2. It is convenient in manufacturing and management.
3. Handling the same amount of odor, the size is small, simple in structure and lower in cost
4. Easy installing
5. The more than one set of cyclone can be used when process large amount of odor, efficiency and resistance is not affected.
6. The withstand temperature reach to 400 ℃
7. Used to catch the particles size which is from 5-15um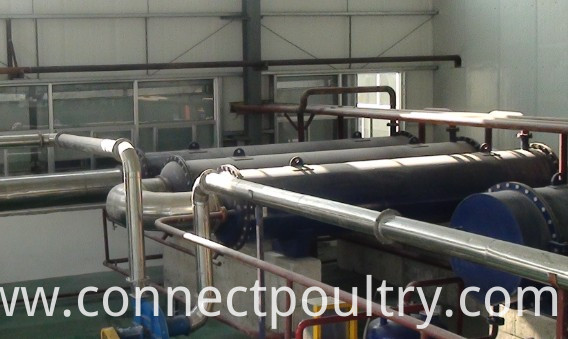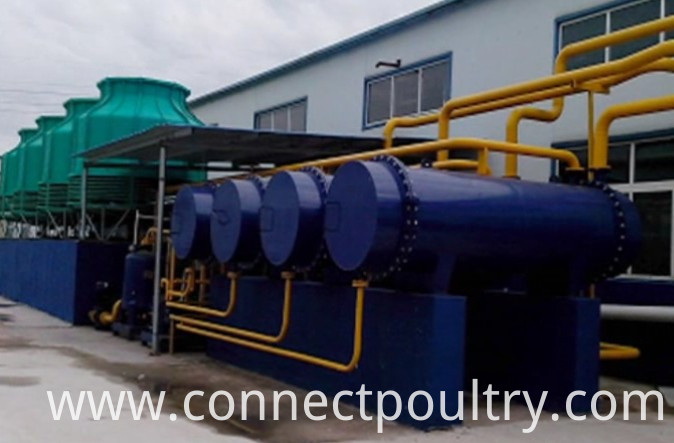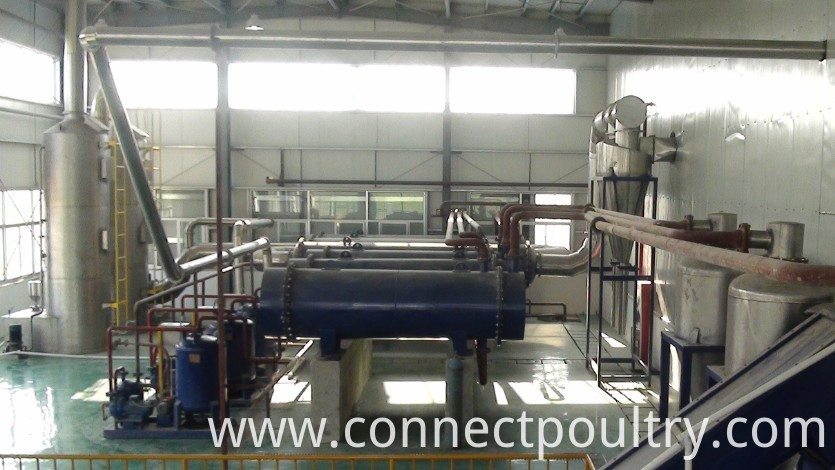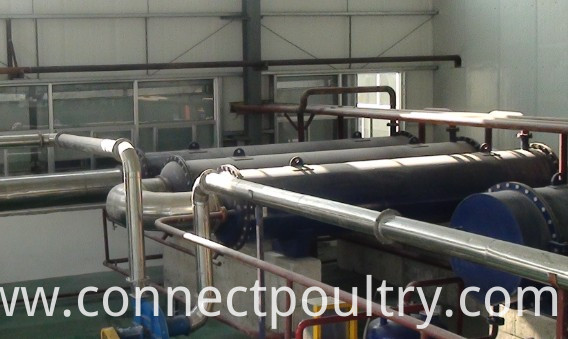 Product Categories : Rendering Equipment > Odor System