The Slot dumping machine is widely used in manure fermentation, which greatly saving the labor work in organic manure fertilizer production line, easy to control, centrally organized manure, reduce the pollution in Chicken farm and well odor control of farm environment.
This machine included walking fermenting slot, walking track, power intelligent control device, dump and dump part and slotting device (also called mobile car, mainly used in multi slots). It has the advantages of high accumulation of fermented materials, large turnover and throwing output, small space of dumping ground, thorough material dumping, the water contains great reduced in the process of fermentation, stable operation of equipment, and extremely low failure rate. So it is the preferred equipment for the general organic manure fermentation. The advantages of material turning thoroughly are the ideal choice for large-scale organic fertilizer fermentation, especially for organic fertilizer manufacturers with high land cost. It is ideal choice for large=scale organic fertilizer fermentation, especially for clients whose high land cost.
It is suitable for the industrial fermentation of organic solids such as animal waste, domestic waste, sludge, crop straw and other organic solids. It also be used for feed fermentation. The slot fermentation equipment works with geosyncline structure. According to the structure of the plant, a series of fermented products can be designed. Simple operation, short fermentation cycle and full fermentation, small pollution, and convenient expansion, with limited land and realize large-scale organic fertilizer production.
The equipment is compact in structure and advanced technology, which worked with strain and manure rapid getting fermentation especially for livestock and poultry manure by unique continuous aerobic fermentation technology, the manure quickly decompose, dewater, sterilized and deodorize. This dumping machine is lower energy consumption, quality is stable.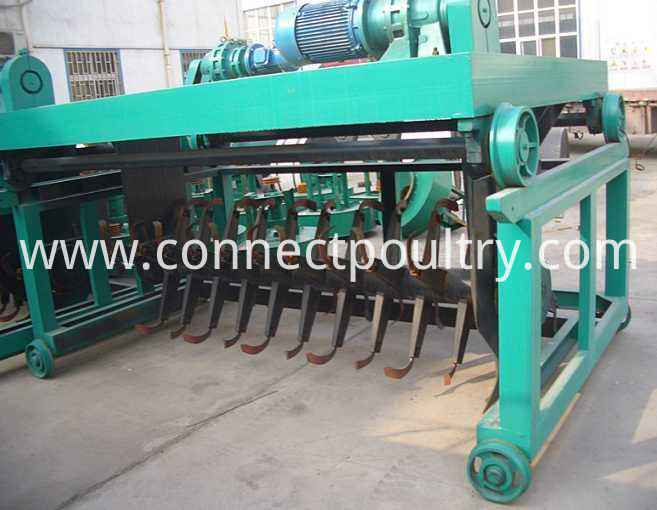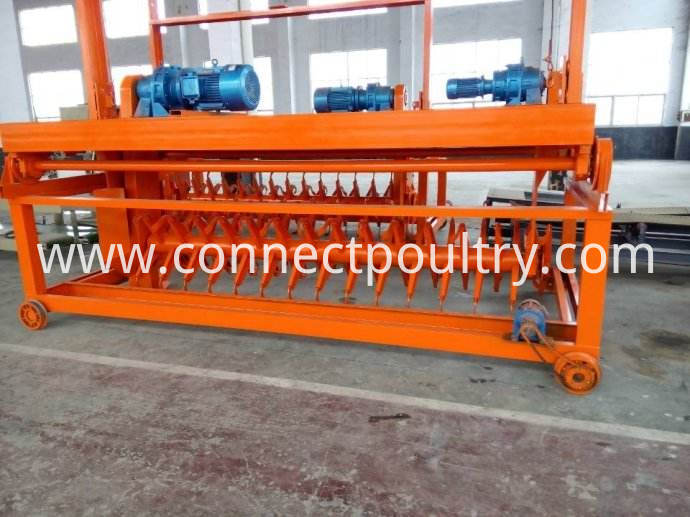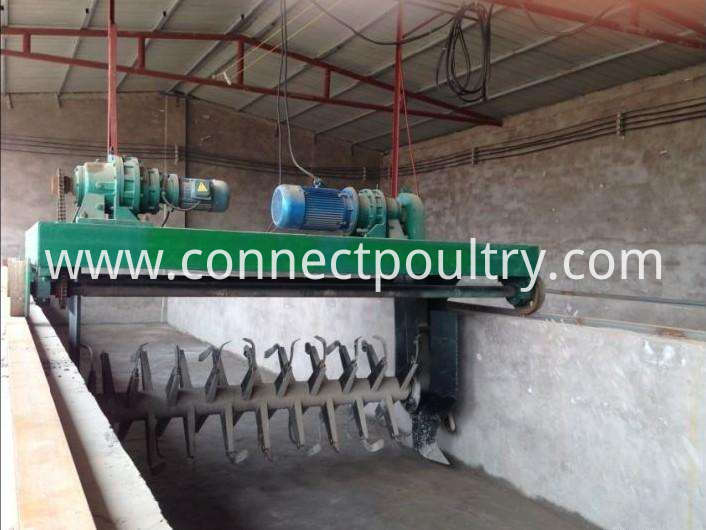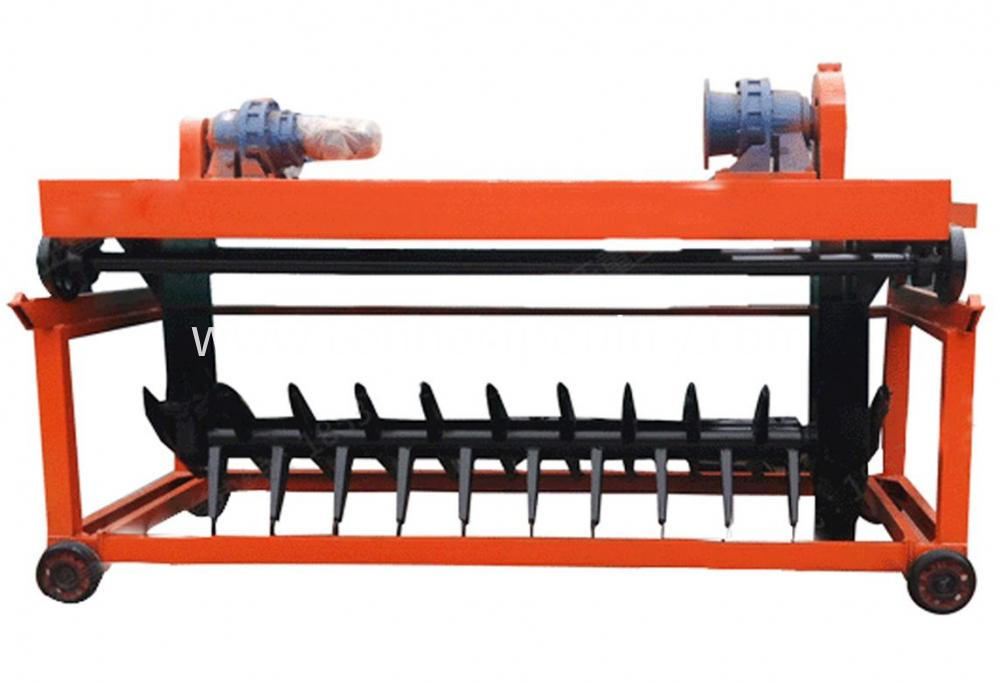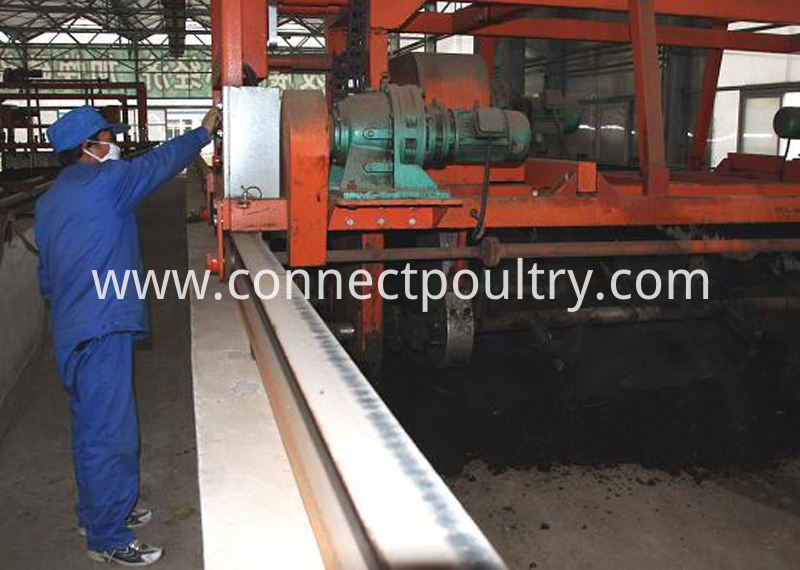 Product Categories : Manure Fertilizer Processing Equipment