Centrifugal Filter press
Centrigugal filter press is used for filting the oil after the crude oil separated by the fat express to get more purified oil.
Customer can choose the function or multi-function according to the working requirement.
1. Electro-hydraulic,automatic pressure protecting, manual drawing board;
2. Automatic drawing board: Board electrical or hydraulic motor control panels, with production needs to pause or restart at any time.
3. Automatic liquid turning plate: Hydraulic electric control or motor electric control, stable and safe.
4. With cake storage bucket: The cake which get after filter is discharging with screw conveyor with controller.
5. Cake crusher and orientation
6. Filter cloth washing system: Manually washing with high-pressure pump or flush automatically
7. Automatic control during the filter process.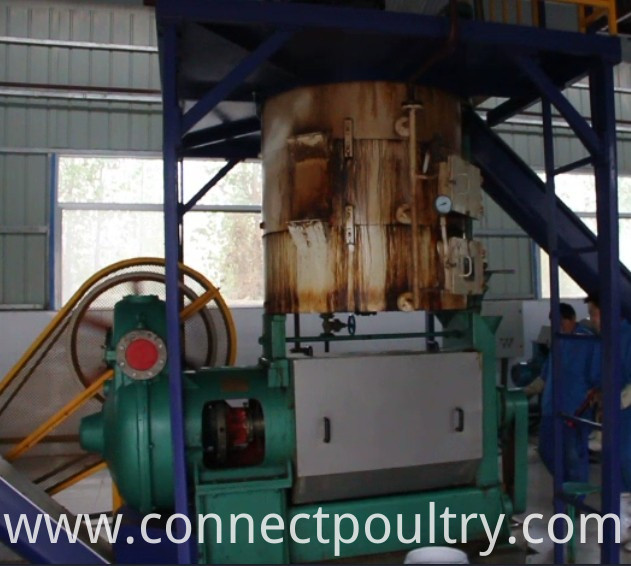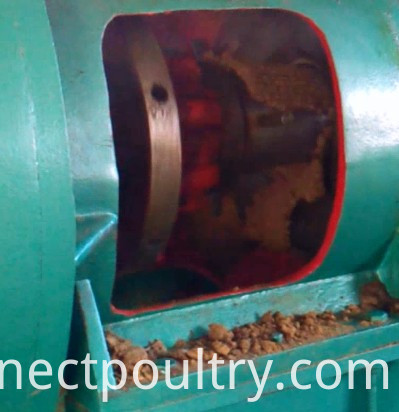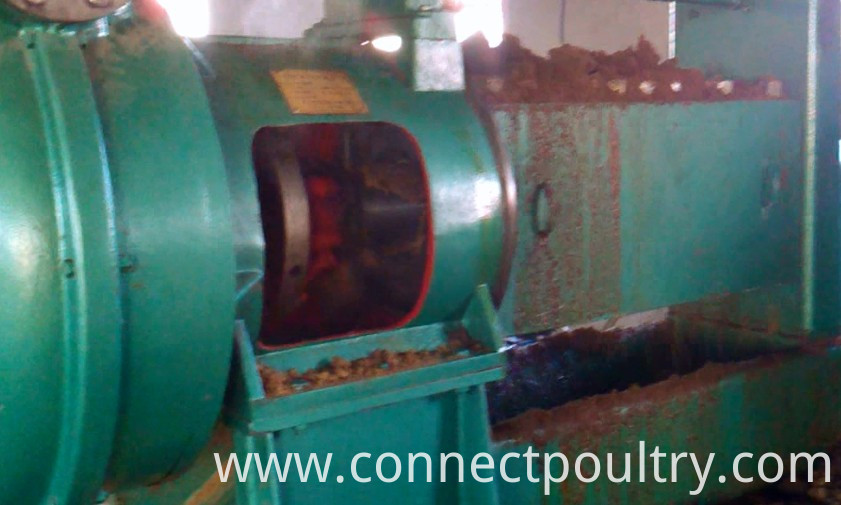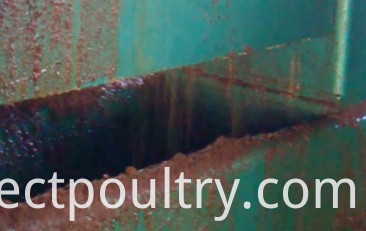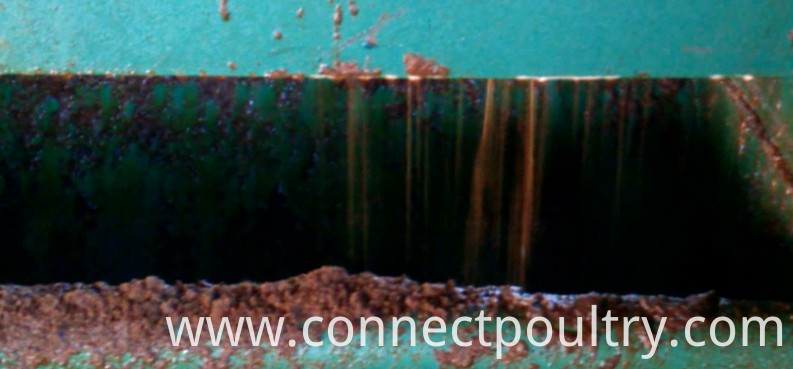 Product Categories : Rendering Equipment > Fat Press Machine